Callum Walker: Australian Sprintcar Driver
Up and coming 19 year old Callum Walker used to race go karts and is a 2nd generation speedway driver from Brisbane Queensland. He constantly qualifies and finishes in the top 10 at Archerfield which has 30/40 cars at most meetings.
Callum finished 6th on points in the 2016/17 season just finished, there were 60 entries entered in the series.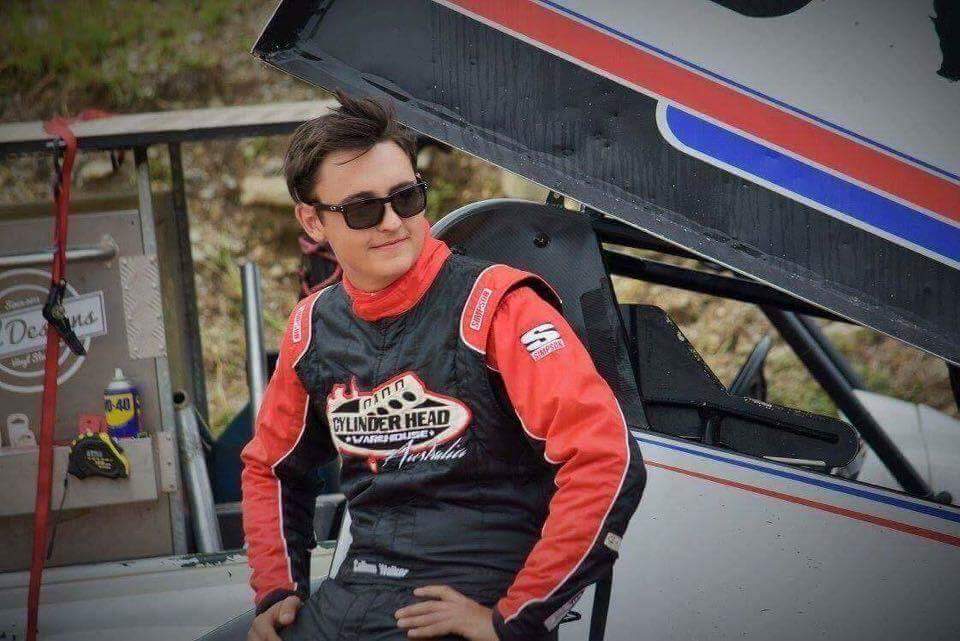 He is from a family that has been very active in the Australian Speedway scene.
He is currently driving a Brent Kaeding big Max Maxim sprintcar previously raced by Christopher Bell.
Callum's Dad (Murray) Mum (Nonie) and Sister (Chase) along with Jakob Law and Paul Morris are his crew and he also has support from his grandparents and help from Glenno Inglis.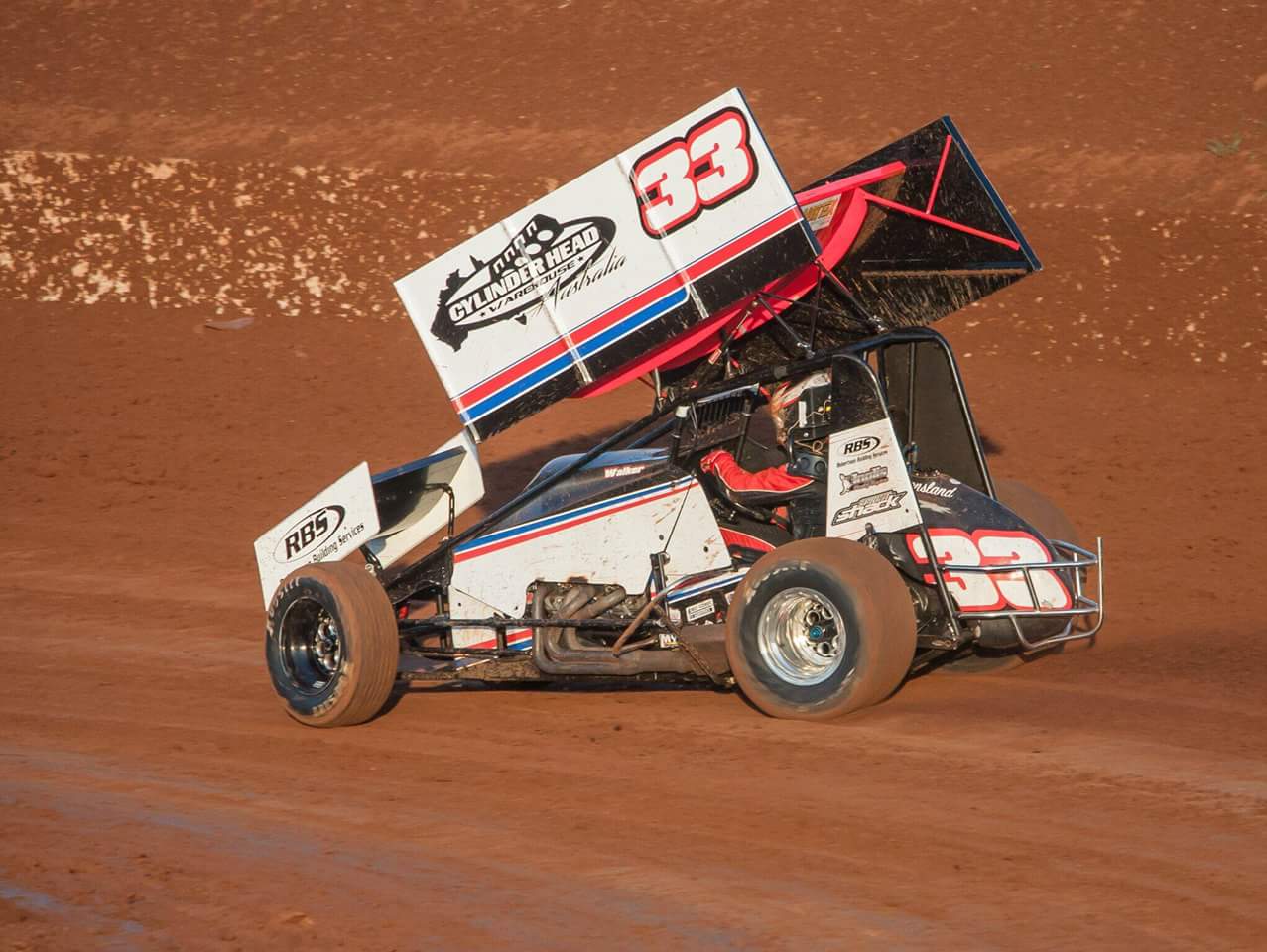 They run on a lower budget to most,so it's quite an achievement to be consistently up with the best of the best competitors.
If you would like to jump on board and help him out with sponsorship, go to his racing page and pm him.
To keep track with how he is doing, be sure to like his Facebook page and follow him.